Making a lifestyle change that can last
Spring has finally sprung. You're feeling motivated once again to eat better, exercise more and get fit! This is all fantastic news, but we want to help you make changes that will last you a lifetime - not just until bikini season is over.
Making a lifestyle change is challenging, especially when you want to transform so many things at once. We find it helpful to think of it as an evolution.  Making these subtle changes won't send you crazy or break the bank. Sometimes a simple swap is all that's needed! We've rounded up our favourite swaps to help you make a difference, for life!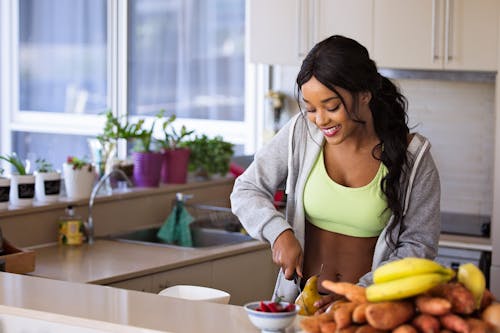 Hot Chips
It's hard to pass when it comes to a big plate of hot chips! We've all been there, and the temptation is sometimes too much for us to handle. Instead of denying yourself all together, try swapping them for some sweet potato fries.
Sweet potato fries are higher in calories but are also high in Vitamin A and beta-carotene, giving them a big nutritional edge. Extra bonus, if you get them baked, you'll also decrease the amount of trans fats in the bowl. These are easy to make at home and are perfect for a movie night on the sofa.  
Salty snacks
It is easy to binge on your favourite crisps or Doritos as you binge the latest box set on Netflix. Before you know it, the packet is empty!
You don't have to give up your savoury treats, but try replacing them with lightly salted or plain popcorn and you've got a much healthier snack. Not only is popcorn low in calories, but it's also full of antioxidants, loaded with fibre and delicious! Make at home and get creative by sprinkling on some smoked paprika and lime or coconut oil, curry powder, ginger powder and coconut flakes!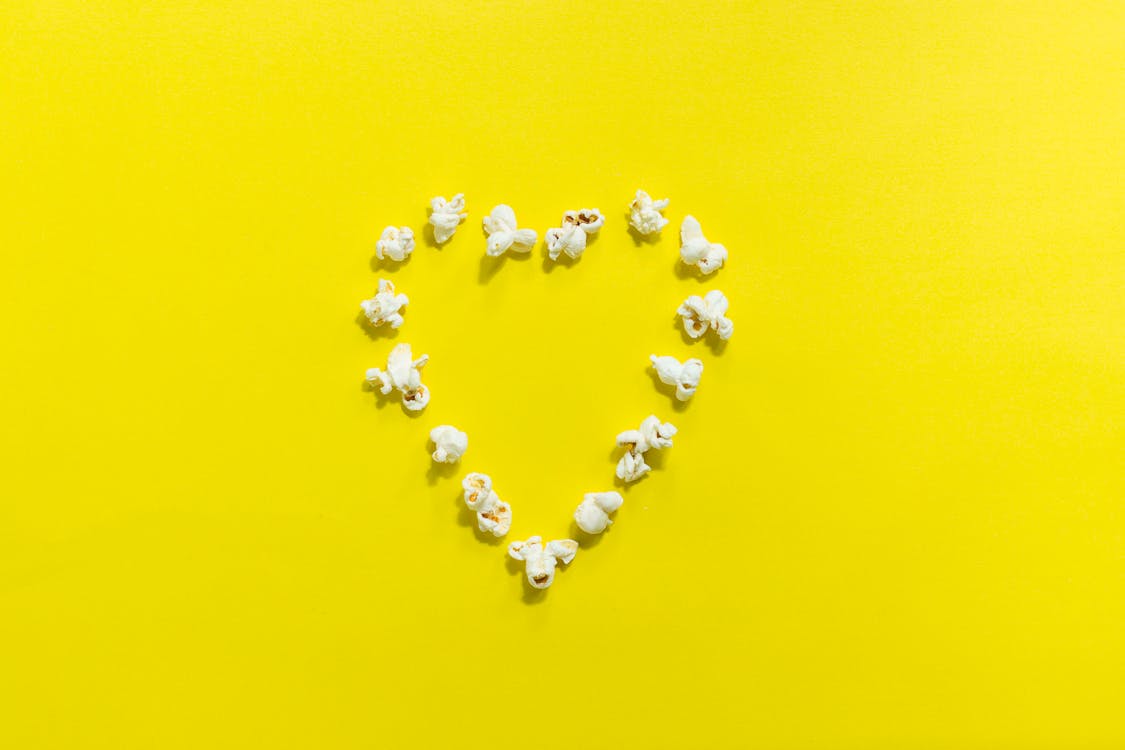 Burritos
Depending on the size of the tortilla holding together your favourite burrito, you could be adding on up to 450 calories to your lunch. Skip the wrap and go for a burrito bowl – everything except the tortilla. Load up on veggies, go light on the rice and opt for salsas over sour cream. You'll satisfy your Mexican cravings without sacrificing flavour.
Muesli Bars
Having a snack that is easy to toss into your bag and grab when you are on the go is vital. We often find ourselves making the worst possible food choices when we are starving and have little choice. In these times, we can resort to grabbing a muesli bar. Muesli bars often mask themselves to be a healthy alternative, but they are loaded with sugar! Skip the muesli bar and opt for Go Bites. Each pack of Go Bites has 10 grams of protein to keep you fuller longer and is made with whole grain oats.